Recruitment of specialists and managers
Do you need assistance finding and selecting qualified candidates who match the needs and ambitions of your business?
Then, you have found the right place.
Our specialised processes are designed to help you attract and hire the best specialists and managers for your business.
We ensure that you succeed in finding the right manager or specialist.
Executive search
We are here to give you an efficient, focused, and professional recruitment process.
Our recruitment process is founded on solid professionalism, business acumen, and an in-depth knowledge of the market.
This is the case because we collaborate across our experts' areas of expertise, covering the entire CFO area - from Finance professionals with IT skills to payroll specialists with solid HR expertise.
Whether you need assistance recruiting a ...
Financial Controller

Finance Business Partner   
CFO
FP&A specialist 
Legal Advisor   
HR Manager
Payroll specialist 
We can help you. Also if you add other roles to the list.
Would you like to know more?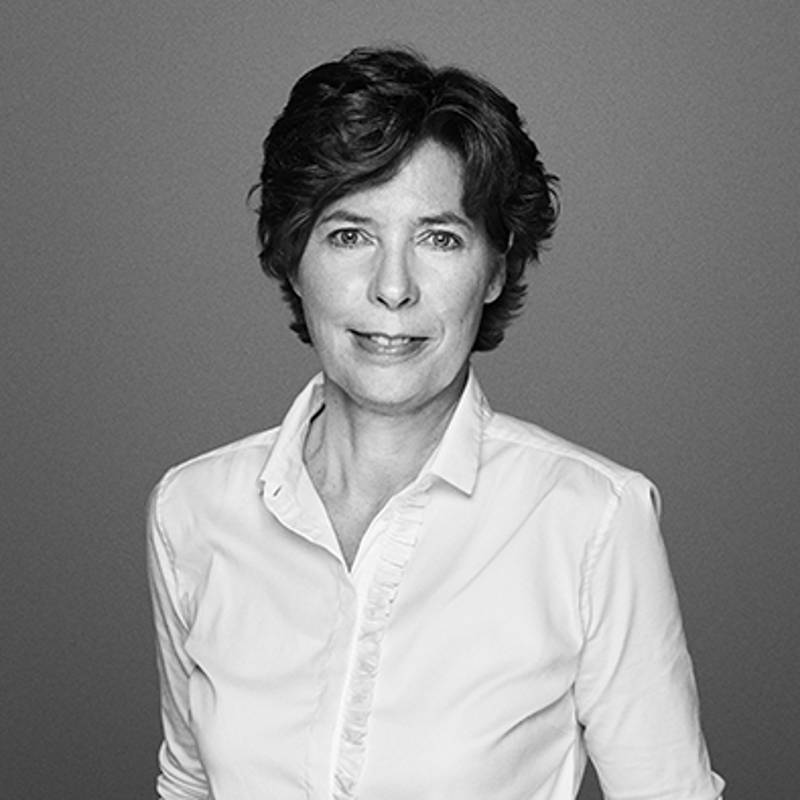 Would you like to know more?
Gitte Hjortskov Larsen, Director
Get assistance for recruitment and optimise your employment process today
We offer solutions customised for your unique needs, and we are dedicated to finding the most qualified candidates. We take pride in understanding your needs, and our recruitments are always based on a thorough pre-analysis.
In this way, we are sure that we can present you with a qualified and motivated field of candidates - and that we will, ultimately, find the right match.
We consider it important to have value-creating relations to both companies and candidates and have been in this market for more than ten years.
If you chose us for your recruitment process, we promise to deliver beyond business support. This means that sparring and consultancy are part of the package.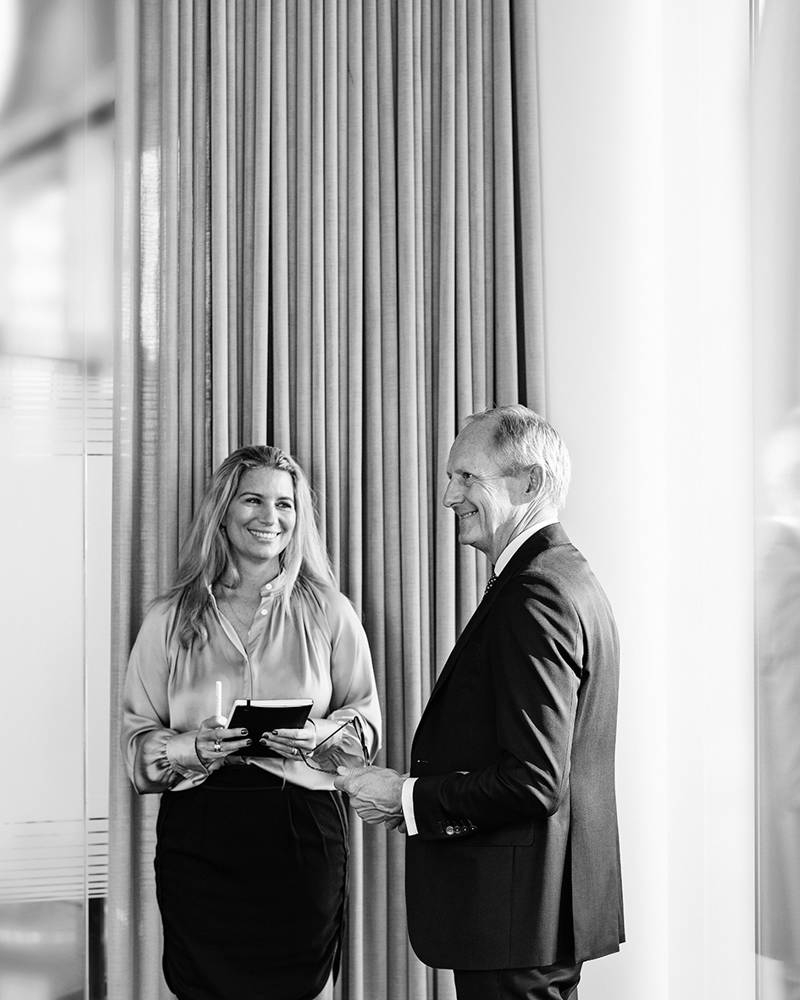 Do you have an immediate need for an interim consultant for a specific task? Basico offers interim assistance, helping your business achieve its goals when you need an temporary help.
Would you like more information?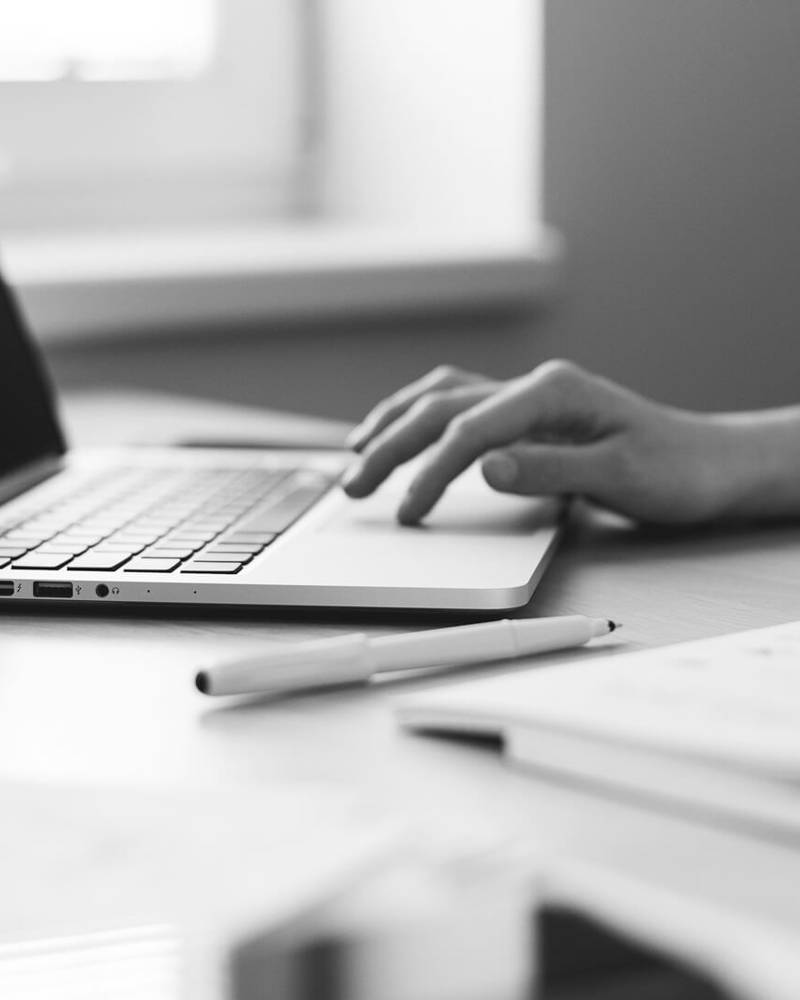 The technological foundation is decisive for the support functions' ability to meet the needs of the business and for your business getting as much value as possible from the support functions.
Would you like more information?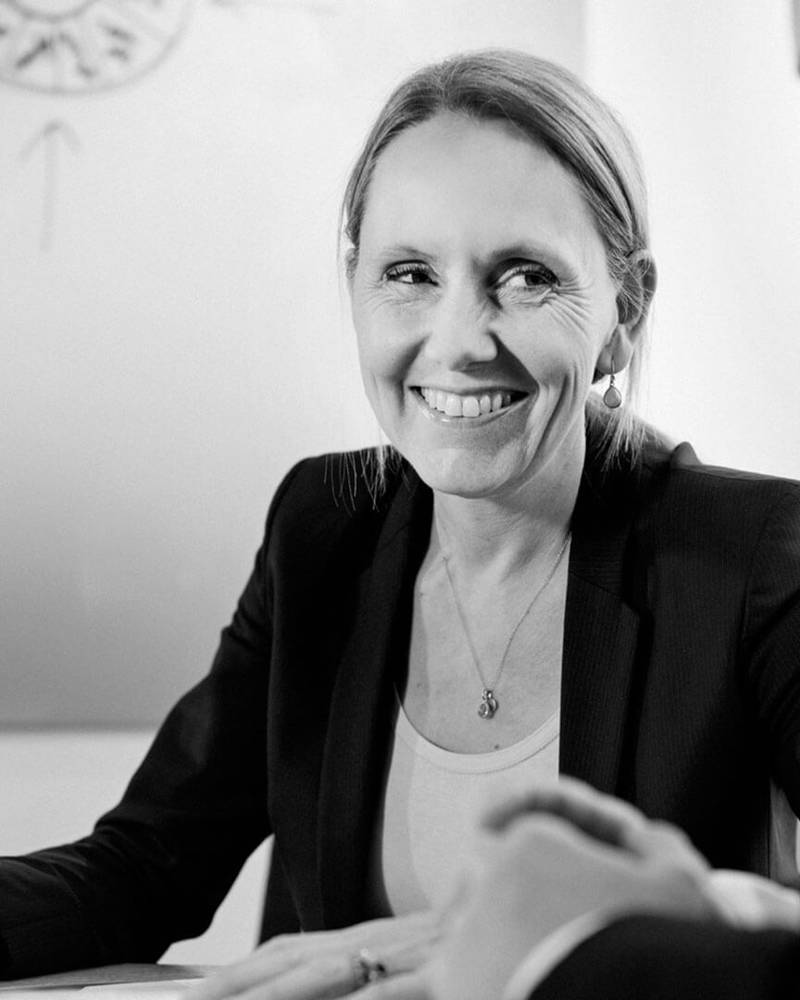 We believe that a strong foundation is decisive for a strong business undergoing growth. Therefore, our focus is on offering value-creating consultancy to the support functions.
Would you like more information?