Legal assistance - Hands-on
Basico's Legal Services consists of legal counsels with many years' experience from positions as in-house legal counsels and lawyers. Therefore, we know both sides of the table and have an in-depth understanding of the issues to be handled and the challenges met by the internal legal function.
Based on our practical experience gained from in-house legal functions, we offer legal support, extra resources, and knowledge; both in connection with the daily services offered to the business and participation in internal projects. We have a hands-on approach and ensure that you come well across the finish line - whether we help you with a good interim solution or with a major project.
We offer legal advice
Do you need legal advice? We offer legal support to companies without their own legal department.
When taking on an assignment, we form part of daily operations and consider ourselves a part of the team in your business. Through our physical presence, we get to know your organisation thoroughly. And in this way, we ensure that relevant new knowledge is embedded in the business for you to use in connection with future activities.
We are flexible and on-site, and - contrary to other consultants - we are colleagues rather than external visitors. We transform law into operational activities, and our focus is on creating value for your business.
Legal support: compliance, in-house tasks and recruitment
Basico Legal Services can help you with a wide array of tasks within compliance, internal law, and recruitment, and we offer alternative dispute resolution.
Within the area of compliance (GDPR, anti-bribery, anti-money-laundering, etc.), we can, i.a., help you implement rules and guidelines, monitor policies and guidelines, and develop and implement compliance programs ensuring that internal and external guidelines and obligations are observed.
Legal Services will assist you throughout your assignment
We have many years' experience solving in-house legal tasks, such as the preparation, review, and negotiation of contracts. We can also help you with legal sparring and consultancy for the management and the business - and we can contribute with strong legal competences to projects, such as IPO, M&A, and financing throughout the assignment.
Last but not least, we can help you recruit competent legal counsels. When solving recruitment assignments, we compose a team of recruitment specialists and legal experts. The team will evaluate potential candidates' professional and personal skills to find the right match for the vacancy in your company.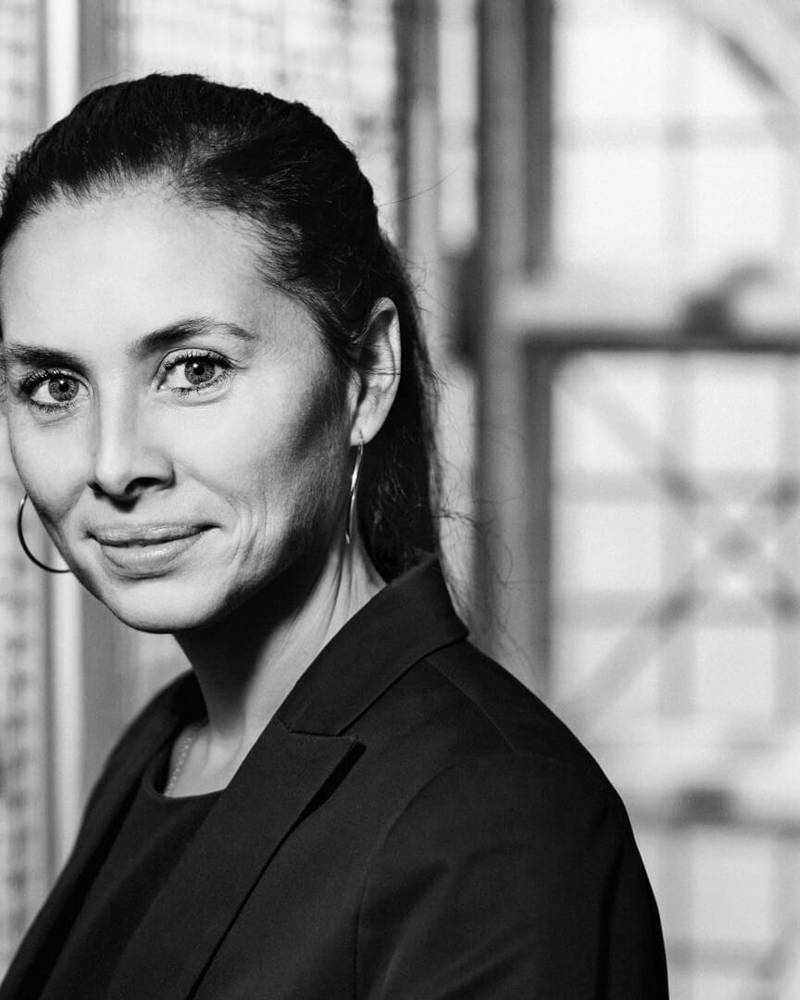 PORTRAIT
Tine Kosmider Boye has established an in-house legal function, contributed to the stock listing process, and participated in the implementation of GDPR compliance.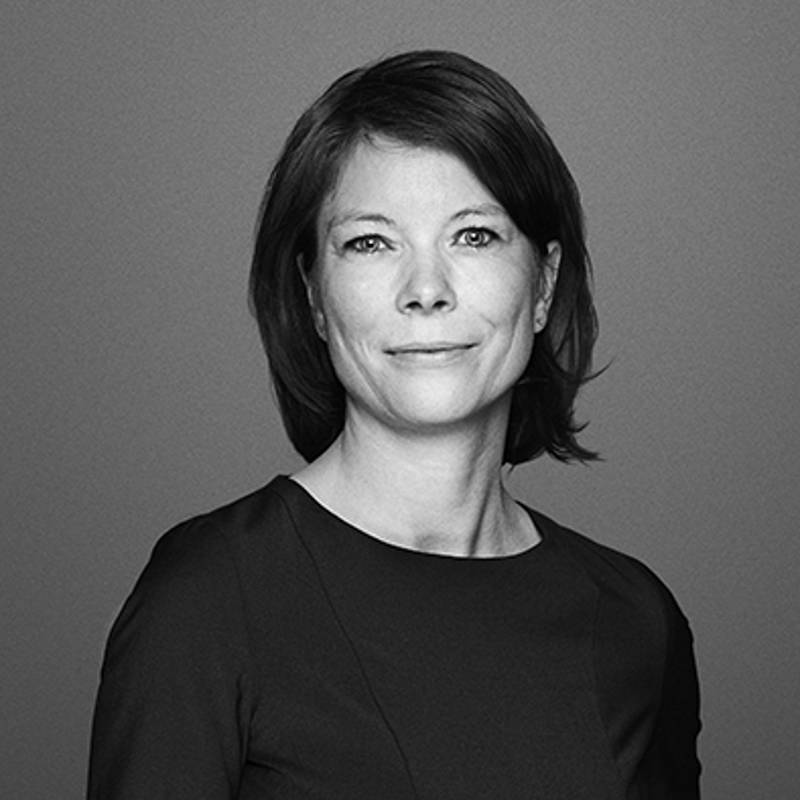 Contact Legal Services
Trine Damsgaard Vissing, Partner
Contact us