Search & selection of competent managers and specialists
We create contact to the qualified economists, legal professionals, and HR specialists whom you need to develop your business. When your business has a vacancy within Finance, Legal, HR, or Finance IT, we will - in brief - ensure that you get the right candidate for the job through focused recruitment.
In addition to helping you recruit qualified specialists, we can help you find the very right managers for your business. We know that recruiting managers is never simple, and we understand the special requirements for managers and how important managers are to the value creation of your business.
That's why we have special focus on executive search.
Read more about Search & Selection
Management and organisation
Human Capital activities must be designed, implemented, and assessed according to the degree to which they help the organisation achieve its visions and meet its mission, i.e. a strategic approach. As an organisational asset, people are important because they create the culture, have the ability to perform, and at the same time present a major cost.
Basico offers strategic human resource management consultancy and tailored solutions optimising and developing your organisation, thereby helping it reach its business goals through its performance. We help you identify the needs of your business and make resources and competences available that can make a difference to your business. The most important mission of Basico's Human Capital Services is to make you and your business succeed.
Read more about management and organisation
Is there room for improving your payroll function? We have your back!
If you have an in-house payroll function, we can help you create an overview of the entire end-to-end process and define the interfaces and distribution of responsibilities. We can also help you test and analyze the use of your system across payroll, time recording, and on-duty scheduling. This analysis is our basis for finding out how to improve things or correct any errors.
In other words, we can help you organise your payroll function and ensure efficiency and high quality.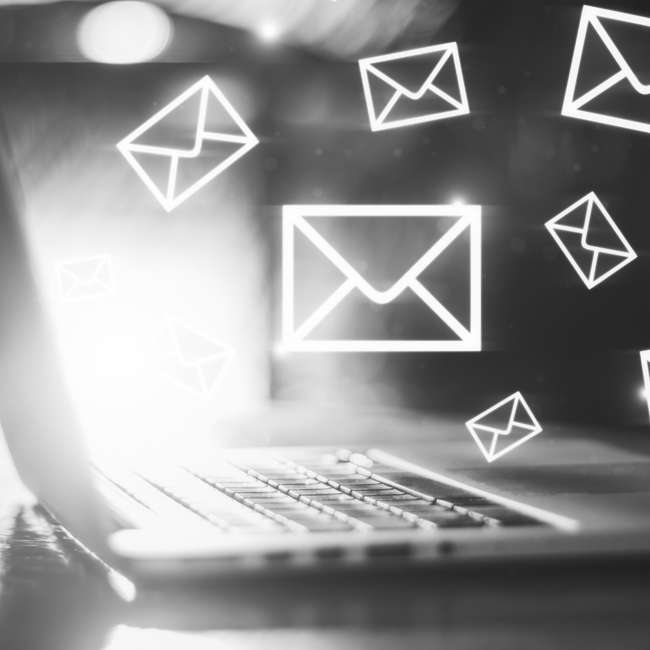 Payroll Insights – genuine payroll nerdiness
In our newsmail 'Payroll Insights', we are ultra-sharp and specific about all issues in the HR and payroll area.
Whether it's about new, major trends within the HR and payroll area or about new legislation, we'll keep you updated.
Payroll nerdiness in your inbox
Would you like more information?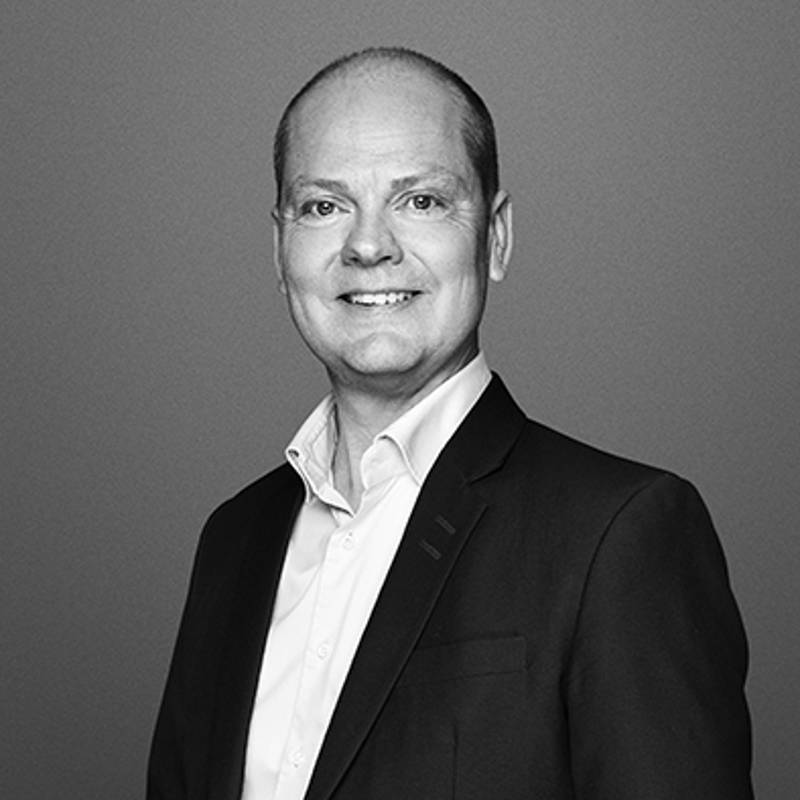 Would you like more information?
Henrik Schøtt Kjærgaard, Partner
Call us