CFO services for all situations
There is never an opportune time for sickness and critical resignations. If you have a temporary - and perhaps sudden - need for extra competences for CFO services and consultancy in Finance, we offer skilled and experienced consultants at short notice, thereby ensuring day-to-day operation without you losing momentum.
As a spinoff effect, our consultants will often identify potential for optimisation that may improve your processes. And if you have a vacancy in Finance, we can also help you find and hire the right candidate.
Changes in Finance?
If you need to change and develop your Finance function, we are ready to help. Our CFO consultants can take up various roles at all organisational levels in connection with your change projects. We bring our professional competences into play so that you find the right solutions.
Using the Basico Change Model, we can help you design the right change process, and we can contribute with project management, coordination, etc.
Our approach involves as many of your own employees as possible in the change project. This will provide greater commitment, better embeddedness, and more lasting solutions. To make this possible, we can temporarily carry out your employees' regular tasks.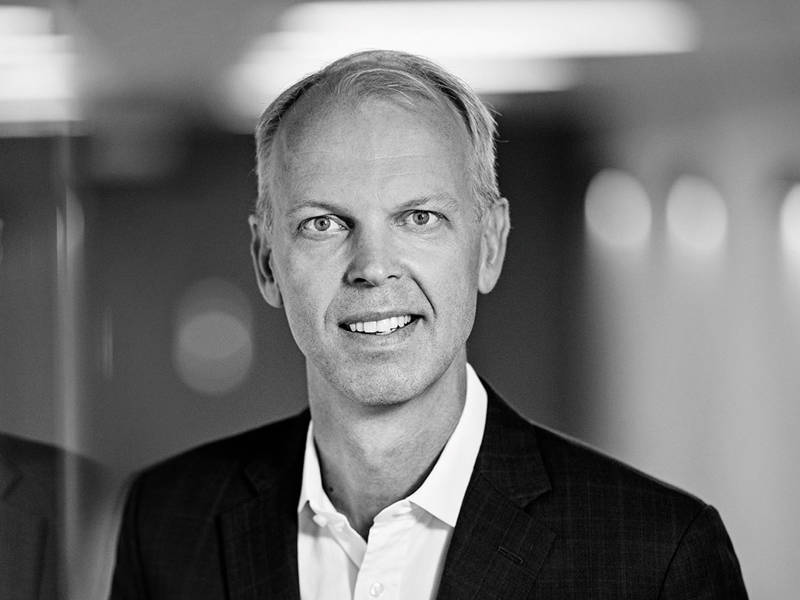 We have a CFO area with people who are pragmatic and take action.
So, they don't care much for long PowerPoint presentations. Things must be tangible. Therefore, the talk about where we would like to go has been facilitated on the basis of our everyday work and the good things on which to build.
- Thomas Dyhrberg Nielsen, CFO of Danica Pension
ESG Reportering Services
Are you about to start ESG reporting? We can help you prepare the 'double materiality assessment', as well as implement and consolidate the entire ESG reporting process.
Transformation Services 
We drive and embed major organisational changes in our clients' finance functions. Our framework tool is the Basico Change Model, and we bring your changes across the finish line and create results.
Finance Compliance 
We offer consultancy within finance compliance, including verification of the accounting quality, compliance with the reporting requirements applicable to listed companies, risk assessments, as well as the design and implementation of internal control systems.
Development and consultancy in Finance
We can help you develop your Finance function and provide consultancy so that it supports your business strategy. We do this as the CFO's trusted advisor and partner – and on the basis of our CFO roadmap.
The CFO services offered to your Finance function include, i.a.: 
Optimisation of the month-end/fast close process
Management information
Reporting and business intelligence
Consultancy about accounting rules in practice.
We go to work each day to make the Finance department even better – we call it Beyond Business Support – and no doubt we can also help you. Don't hesitate to contact us if you would like to know more.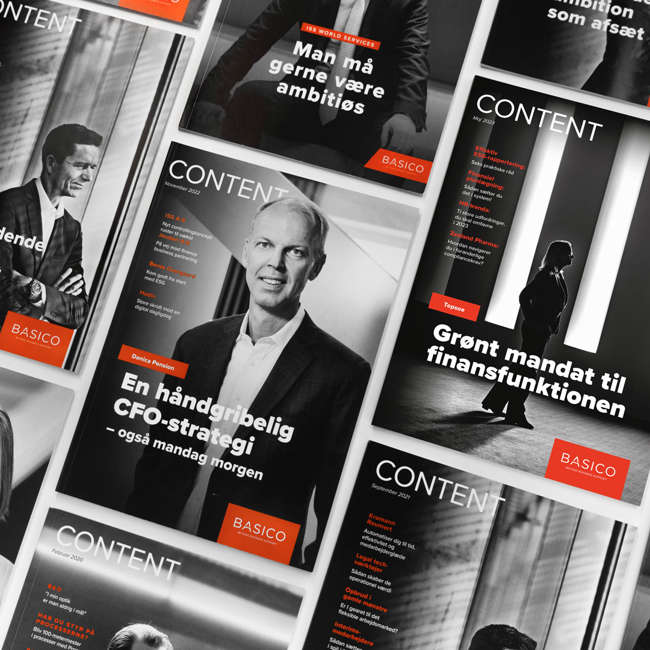 Boost your business through strong insights
Get professional inspiration with substance directly into your inbox.
Subscribe to our newsletter, Insights by Basico. Then, you will also receive our specialist magazine Content.
Insights by Basico
Would you like to know more?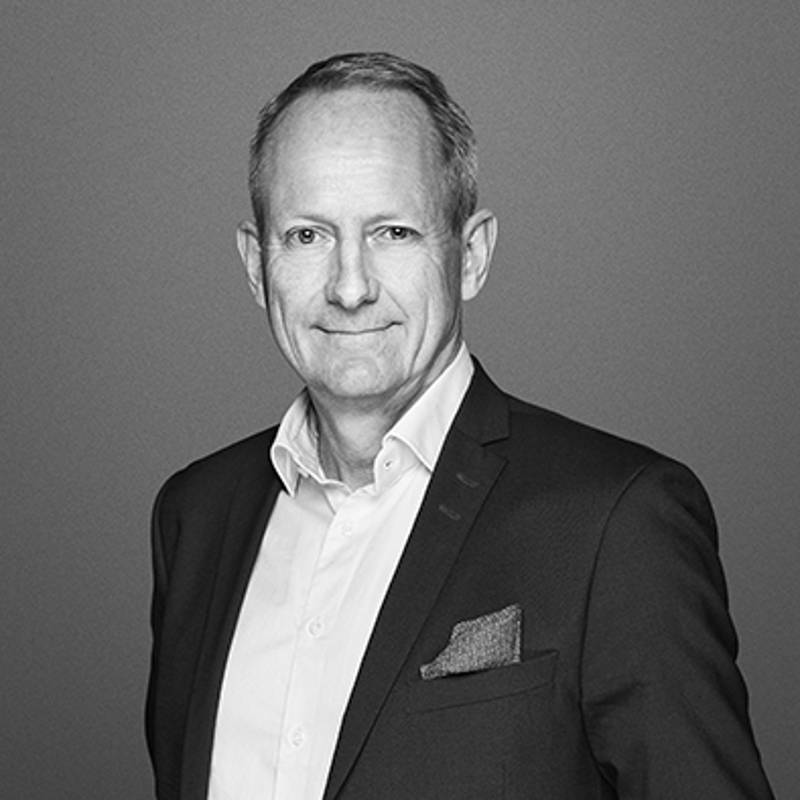 Would you like to know more?
Anders Olesen, Senior Partner